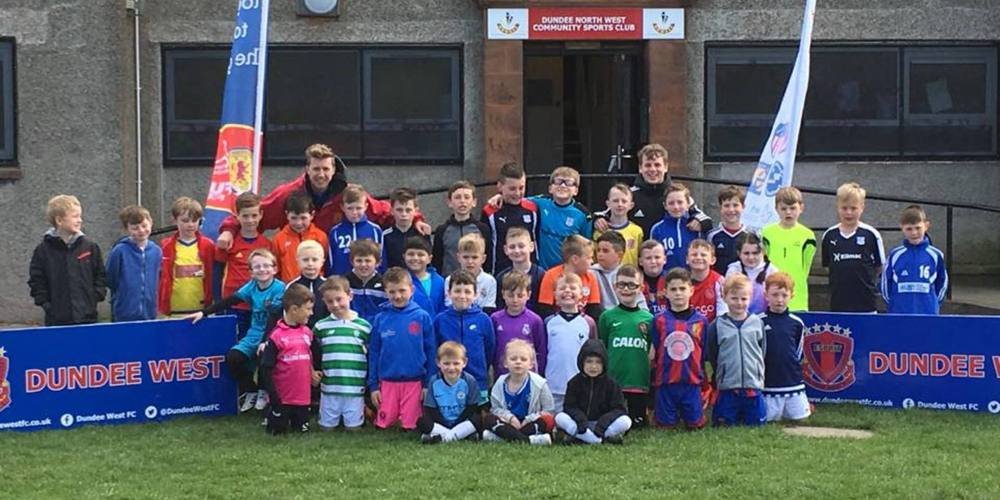 Easter Football Camps Coming Up!!!
Sun 18 February
After a fantastic couple of in-service day football camps at St Andrews our attention now turns to...
Read more
Latest Result
Sun 19th Nov 2017
Dundee West FC 2005 Royals
4 - 0
P Gibson League
Next Fixture
No fixture to show.
About the club
Dundee West FC founded in 1985 are an SFA Legacy Club which serves the Dundee North West area. Provides football from age 3 to over 50's and is a club for all. At current we have over 250 players registered and play our homes games at Charlotte Street.
Read more