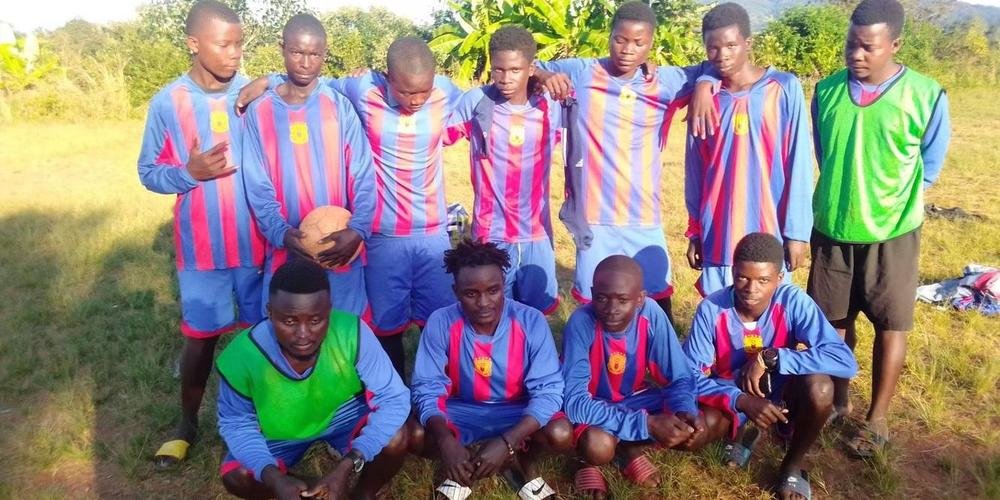 WEST STRIPS BEING PUT TO GOOD USE IN MALAWI
Fri 11 June
Fantastic to see our friends over at Kachulu Senior FC wearing the mighty royal blue and red strips...
Read more
Latest Result
Sun 29th Nov 2020
Home fixture: Ardler Pitch 2
Dundee West FC 2008 Royals
8 - 1
Home fixture
Next Fixture
Sun 20th Jun 2021
Away fixture: Hercules den arbroath
About the club
Dundee West FC founded in 1985 are an SFA Legacy Club which serves the Dundee North West area. The Club provides football from age 3 to over 35's and is a club for all. At current we have 600 players and over 100 volunteers registered with the Club. We play our weekend homes games at Charlotte Street or Baldragon Academy 3G on a Sat/Sun, train at Charlotte Street during the Summer Months, Baldragon Academy and local Community Schools during the Winter Months. We are also working hard to support our local Schools and Community.
Read more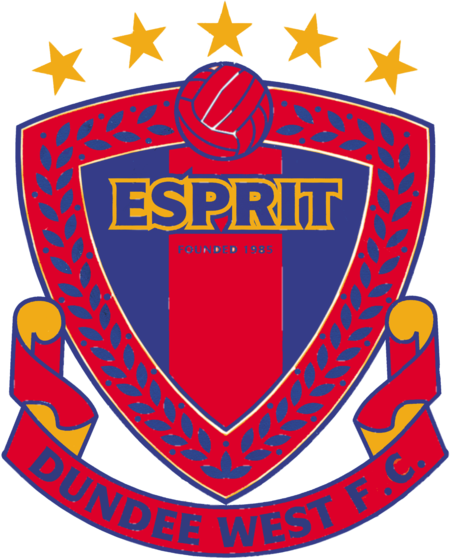 Club Links